Hong kong-zhuhai-macao bridge project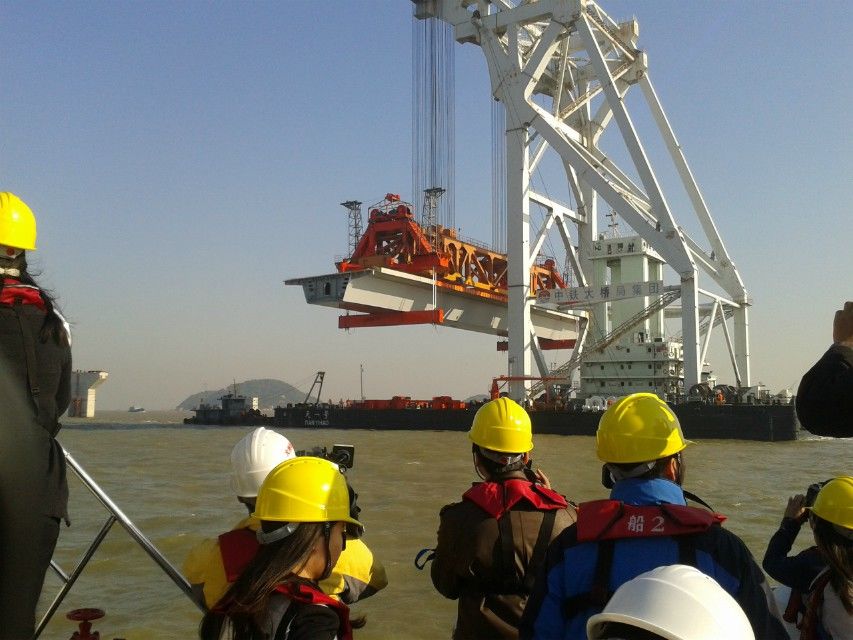 The hong kong-zhuhai-macao bridge is a cross-sea bridge connecting lantau island of Hong Kong, Macao peninsula and zhuhai city of guangdong province.The total length 49.968km. The bridge cross lingdingyang sea area and is a large cross-sea passage connecting Hong Kong, zhuhai and Macao.Our company provides an accurate 3d positioning scheme for the pier under water.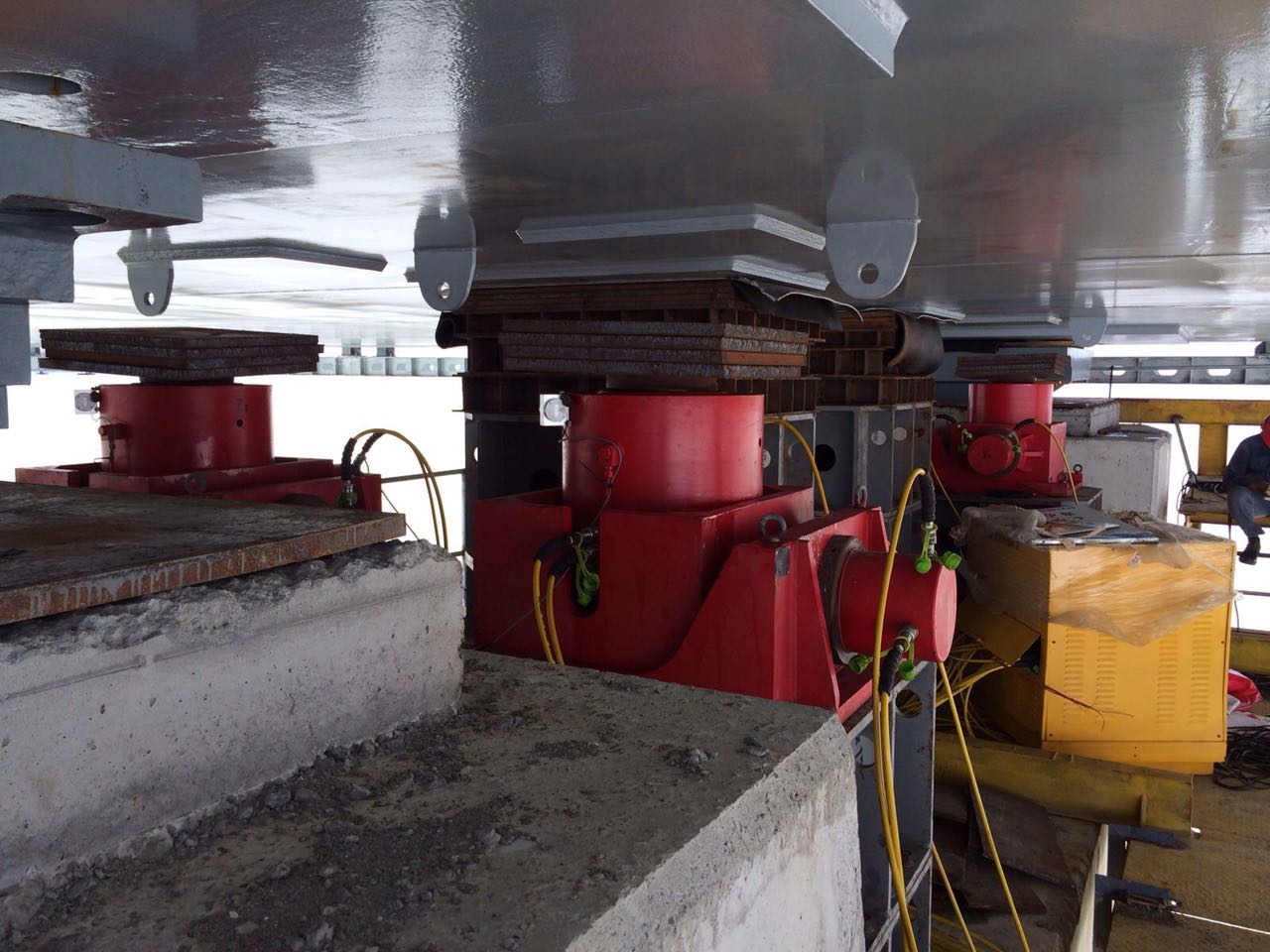 Before the formal implementation of the scheme, the jingke hydraulic technical team and the construction party carried out a number of construction environment and field simulation experiments to verify the feasibility of the technical details in the scheme by divisions.According to the requirements of offshore installation and 3d positioning technology, jingke hydraulic has designed a long stroke 3d precise positioning, and adopted PLC integrated control to realize multiple three-way jacking cylinder movement and accurate jacking and retraction.
Jingke hydraulic as a system and solutions manufacturers, but also have rich experience in bridge erection, is your ideal partner!
Related Product

Get the latest price? We'll respond as soon as possible(within 12 hours)