Australian Customer Visited Jingke Again for Technical Communication
On the morning of March 18, 2019, Mr. Jason, an Australian customer, accompanied by the customer manager, came to our company for a friendly visit.Mr. Jason is a distributor of hydraulic tools such as hydraulic wrench and hydraulic pump station in Melbourne, Australia. He has cooperated with our company for more than 4 years.Last June, he came to our company to inspect our products. A year later, Jason stepped into the Chinese market again and inspected our hydraulic electric pump and hydraulic wrench.In recent years, on the basis of continuously developing and consolidating the domestic market, our company also actively expands the overseas market.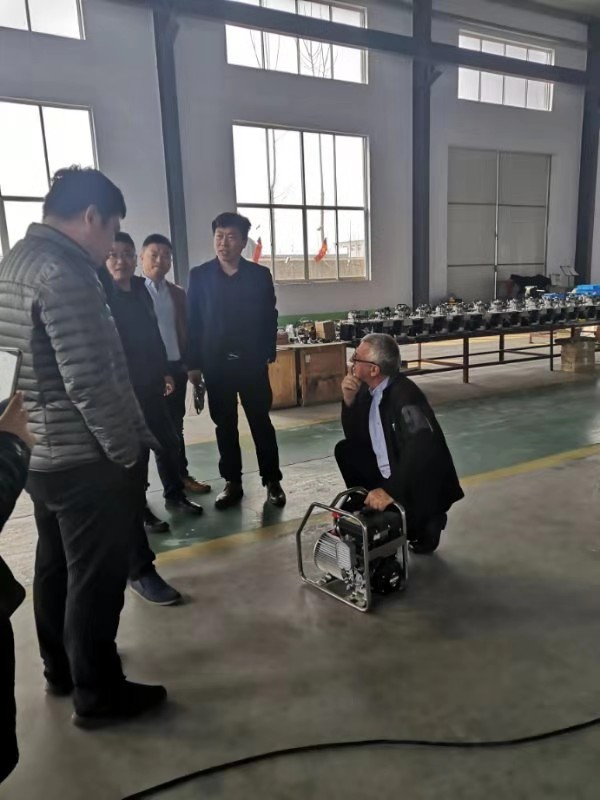 Jason spirits visited the essence of hydraulic plant, production workshop and exhibition hall, the comprehensive understanding of the size of the company, research and development strength and the detailed product introduction, highly praised the fine quality of hydraulic products and warm service, on the pure hydraulic products produced strong interest, and hope long-term cooperation with our company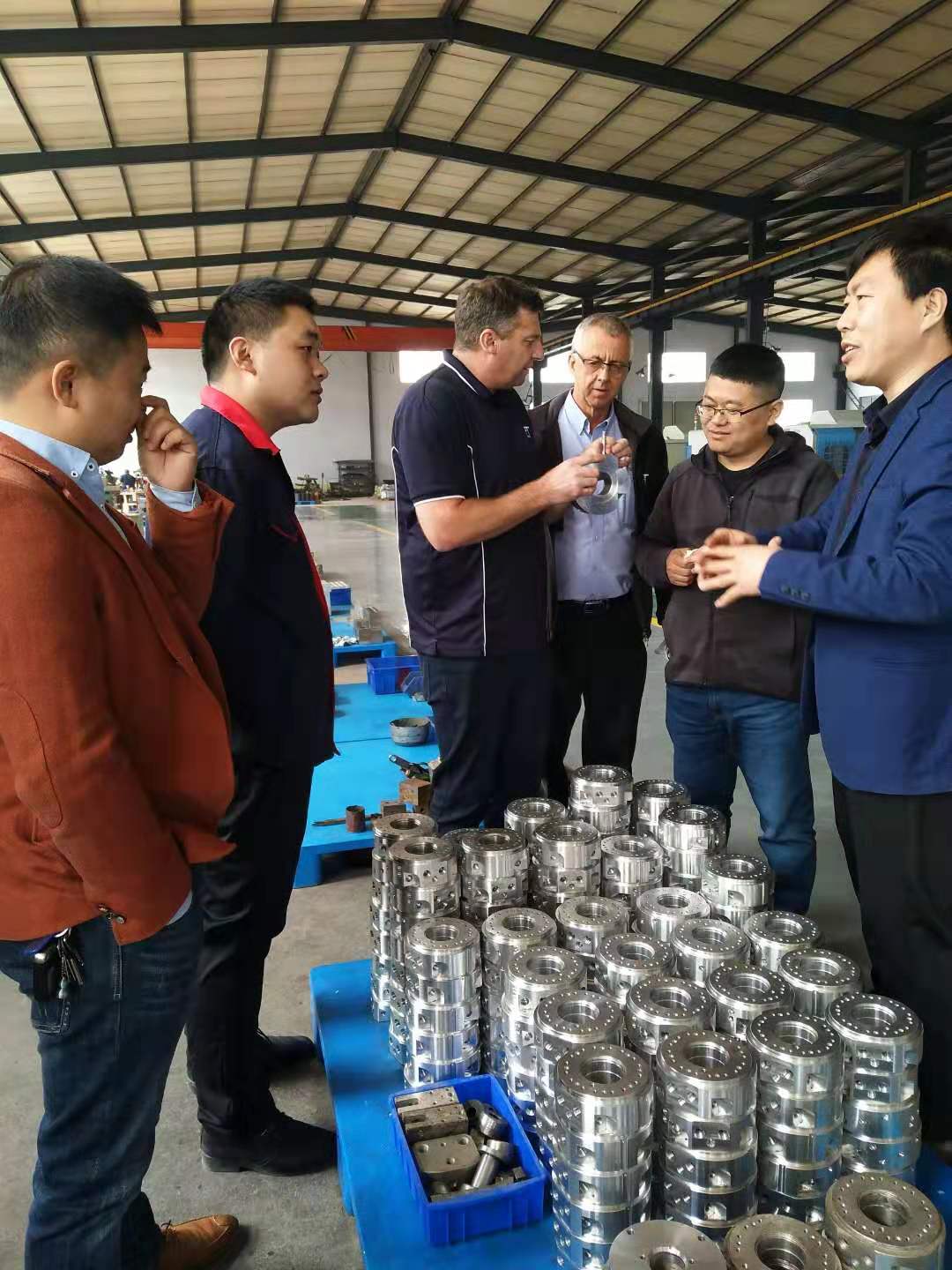 Finally, Jason etc. communicated with the company's leader and technical personnel, hoping that we could meet their requirements. After discussion by the company's professional and technical personnel, the leaders agreed that we could make improvements according to the requirements of the other party, and make the customer satisfied.
Along with the increasingly accelerated the pace of global economic integration, the plain pure hydraulic technology co., LTD., is fully prepared into the international environment, grasp the opportunity, develop market abroad, the company always adhere to high quality products, satisfactory service, reasonable price as the goal, earnestly products production, sales, service and so on each link.
Get the latest price? We'll respond as soon as possible(within 12 hours)